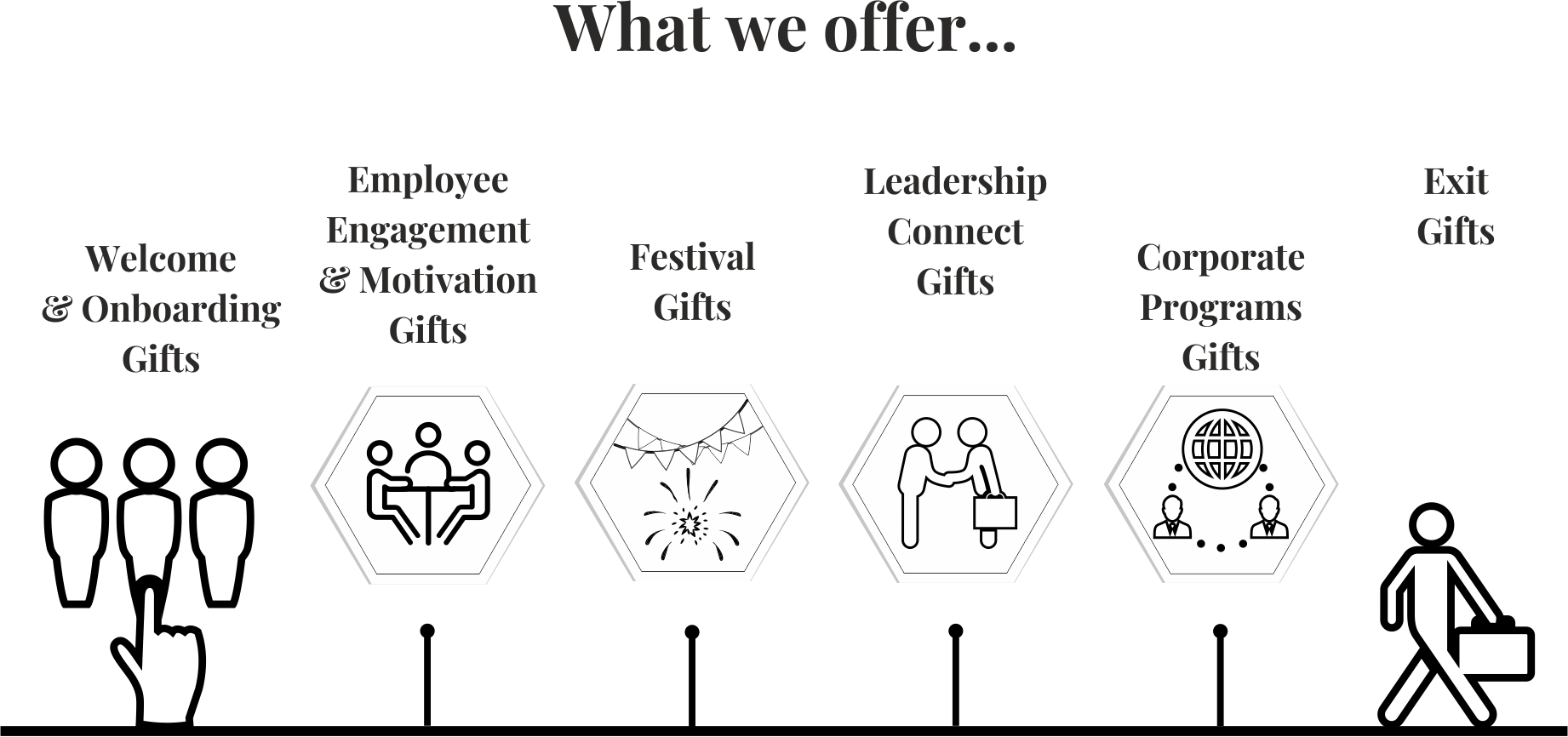 Trusted by leading corporates
VIEW ALL
loading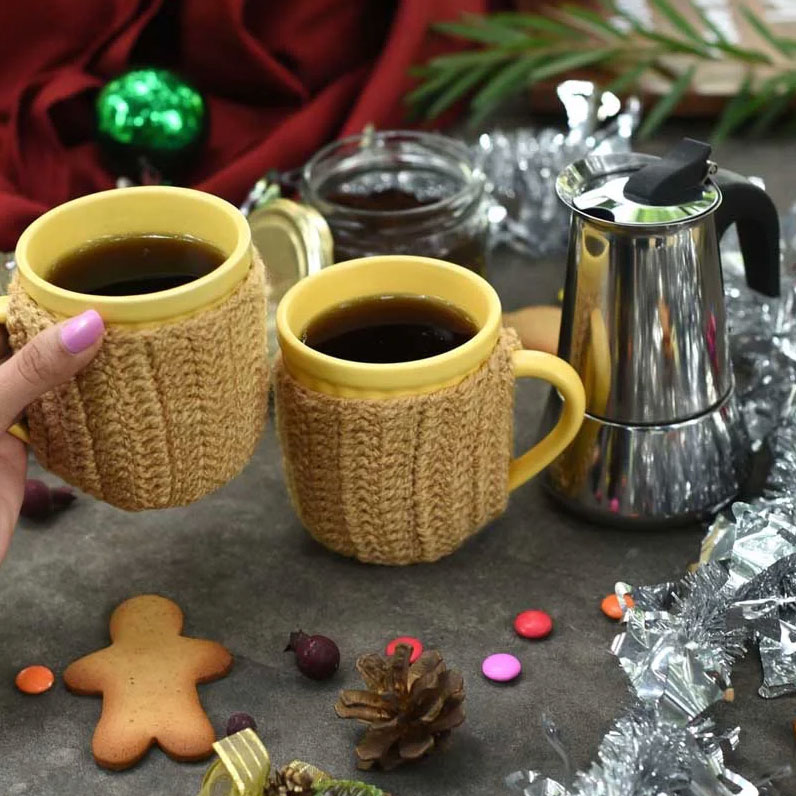 About us
Wrapping Happiness™ is a platform that allows Corporates to easily manage their gifting for employee engagement and motivation programs.
The platform allows businesses to select from a wide range of gift options, including personalized gifts, branded items, and experiences, facilitating choosing and Building their own kits.
Additionally, Wrapping Happiness™ can help businesses to save time and reduce administrative costs associated with managing a corporate gifting program. With features like automated reminders, easy-to-use order management tools, and detailed reporting, companies can efficiently manage their gifting programs with minimal effort.
Wrapping Happiness offers user-friendly, cost-effective, and efficient way to manage corporate gifting, while also improving the overall experience for both the giver and receiver.
We are a young startup, which works through the complete lifecycle of an employee in the space of employee induction, engagement and motivation- dedicated to making thoughtful and meaningful gifts accessible to everyone, at every stage.
Our mission is to help Corporates connect and show appreciation for their most valuable assets, their "People", no matter where they are in the world.
At our core, we believe that the act of giving a gift is a powerful way to express love, gratitude, and care. That's why we've made it our mission to curate a range of high-quality, unique, and affordable gifts that are designed to bring joy and happiness to both the employer and the employees. Whether you're looking for a birthday present, a special anniversary gift, or a token of appreciation for an employees of the week/month, we have something for everyone and for every occasion. Our selection includes everything from personalized gifts and handmade items to eco-friendly products and gourmet treats.
Connect with us to know more WhatsApp on 9599578308
Read how we work →
Follow us